A High School Rallied As A Student With Special Needs Scored A Game-Winning Basketball Shot
q58gJpk4f7UX4p
I'm not crying, you're crying.
This is Lainy Fredrickson. She's a 21-year-old special needs student at Norman High School in Norman, Oklahoma.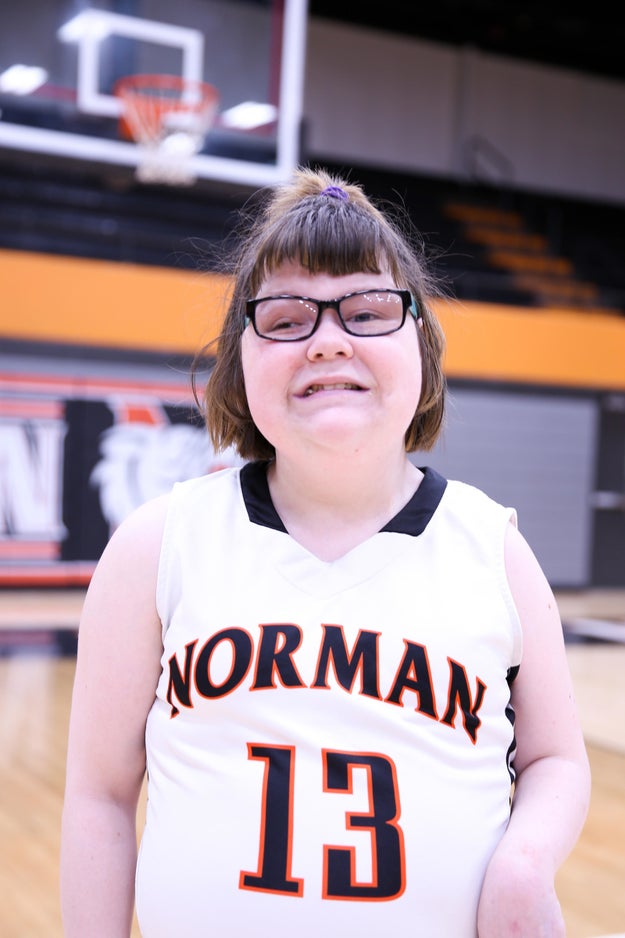 Courtesy Mona Fredrickson
Last Friday, the Norman High girl's basketball team was playing against their rival Norman North when attendees got to witness something special. In the final moments of the game, play stopped and Lainy scored the final two points of the game.
After several tries, Lainy made the basket and the crowd ERUPTED in cheers.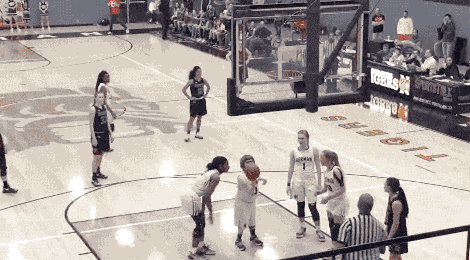 Lainy's involvement on the team was spurred on by Norman High School senior Brennan Hockett, who piloted a program called Tiger Teammates, offering kids with special needs the opportunity to take part in school sports.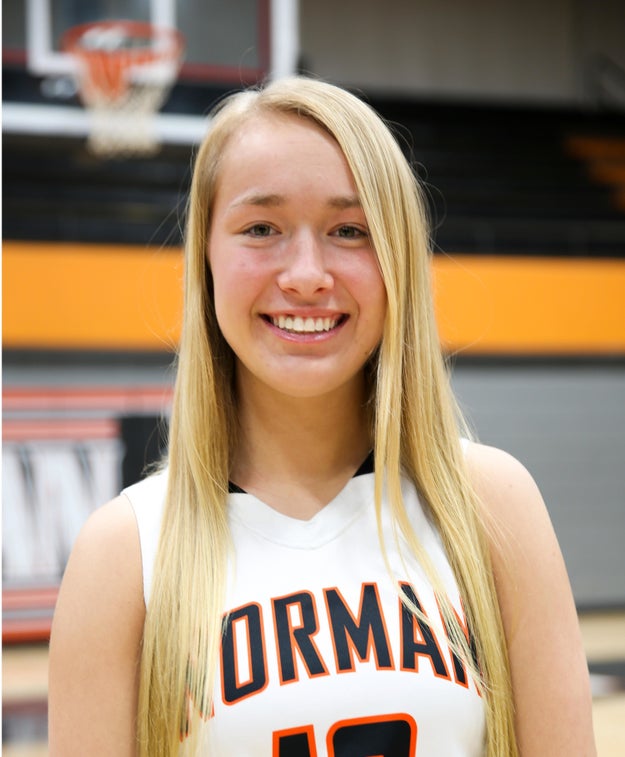 Brennan got the idea for the club because of her family's involvement with the Special Olympic's program. "Lainy has a great personality and great sense of humor," Hockett told BuzzFeed. "I think people need to realize people with special needs can do everything we can do — it just may take them longer or take more explanation."
Courtesy Brennan Hockett
---
Source: New feed